IMAGES THAT INVITE YOU IN
Pixel Media Photography offers high quality professional real estate Imagery. As a fellow Realtor and a Professional Photography I Understand the shots that will captivate potential buyers and get you to the closing table that much sooner.
Buyers spend 80% of their time looking at listing photos and only 20% reading the listing description, don't let bad photos cost you potential buyer leads and a lost sale.
We offer a 24 Hr turnaround on all photos.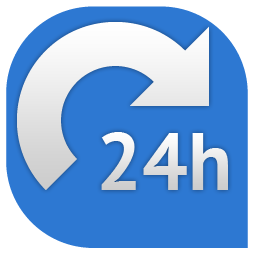 Flickr Gallery